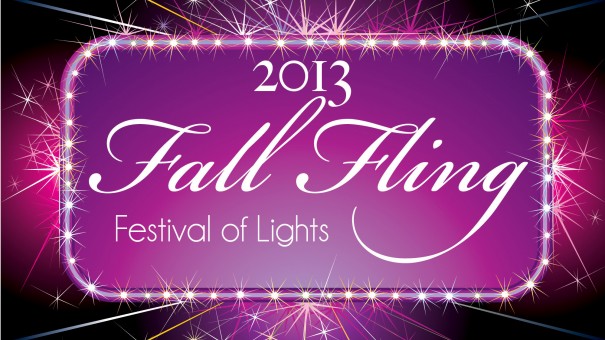 St Anne's Fall Fling is a night of food, fun, and fundraising.  For 2013, the event was held at Four Seasons Golf Course.  Highlights of the evening included a silent auction, raffle,  portrait artist, and a live auctioneer. Proceeds from the event go to benefit the St Anne's Retirement Community, located in Columbia, PA.
Enjoy the brief recap!
Many thanks to our generous sponsors:
Platinum
Dermatology Physicians Inc
Dr Robert L. Roschel
Dr George E. Groleau
Diamond
Roy and Donna Belli
Gold
Benchmark Construction Company Inc
Cura Hospitality Inc
Donegal Mutual Insurance Company
Williams Apothecary, Inc.
Silver
DH Funk and Sons, LLC
KLS Marketing
Murray Securus
Donald and Betsy Nikolaus
Nikolaus and Hohenadel, LLP
Bronze

Adorers of the Blood of Christ
ASC-Health
Ann Barshinger
Catholic War Veterans Columbia Post # 1306
Certified Carpet
CILS Inc.
Controlled Environment Technologies Inc.
Diocese of Harrisburg
Engle-Hambright & Davies, Inc.
HealthAmerica Pennsylvania Inc
K&D Factory Service
Clyde W. Kraft Funeral Home, Inc.
Lehigh Valley Respiratory Care Lancaster, Inc.
Medication Information Services
Northeast Protection Partners Inc.
Paddin, Guerrini and Associates, P.C.
Simplex Grinnell
Dr. James and Carol Spicher
St. Anne's Retirement Community Board of Trustees
Susquehanna Bank
UGI Energy Service, Inc.
Honorable Mention:
Alpha Bio-Med Services
Columbia Water
Ecomm
Fry's Carpet Cleaning
Paul Davis Restoration
R.S. Hollinger &Sons, Inc.
Kirchner Brothers Termite & Pest Control
Kline's Services, Inc.
Morris Locksmith Company
Protech
Stauffer's of Kissel Hill – Steve Gallion
Read more →