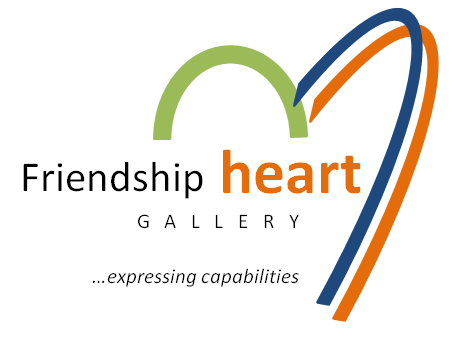 The Friendship Heart Gallery Art Auction is held yearly to raise funds for the Friendship Heart Gallery and it's inspiring artists. Successful local artists like Liz Hess and Freiman Stoltzfus donate paintings and portions of their sales alongside works from the artists at Friendship Heart Gallery. This year the art auction is being held at Holy Trinity Lutheran Church in Lancaster, PA on February 28th.
Tickets – http://www.friendshipart.net/
GP Film and Photography was responsible for producing a 4-5 minute piece out of 12 interviews from sponsors and contributing artists to tell the story of Friendship Heart Gallery Art Auction on February 28th, 2014.  We interviewed a group of 12 people from sponsors to volunteers to contributing artists about why they support the Friendship Heart Gallery Art Auction.
From that 4-5 minute piece, GP Film & Photography was asked to create a 30 second teaser for broadcast purposes. Here's what an hour and half of voice over and 3 hours of filming cut down to 30 seconds looks like. Enjoy!
Read more →