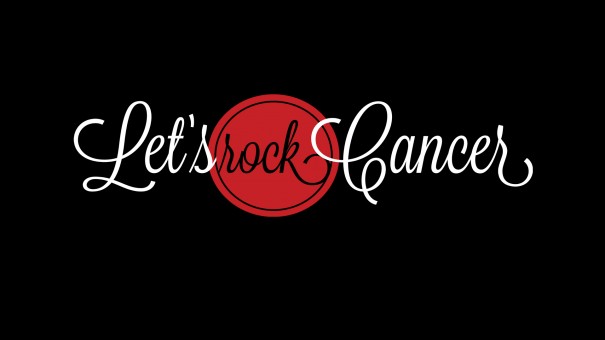 Let's Rock Cancer Recap
The "Let's Rock Cancer" event was held at the Pressroom Restaurant on April 21st as part of Stacey Steffe's bid for the Leukemia Lymphoma Society (LLS) Man and Woman of the Year contest. 5 men and 5 women from Lancaster, PA were chosen to participate in the 10 week fundraising contest. Each participant utilized their own unique resources to hold events, host fundraisers, guest bartend, and ask for donations to LLS.
Congratulations to Stacey Steffes and her incredible team at Envy Studio on raising over $20,000 at this single event!
Leukemia Lymphoma Society
http://www.lls.org/#/
Envy Studio
http://www.bnvied.com/
The Pressroom
http://pressroomrestaurant.com/